An artist since he was a child, Tony began his formal education in the arts at Long Island University earning his BFA in graphic design before continuing on to earn a masters degree in art education. From there, he went on to study cartooning and illustration at the School of Visual Arts in New York.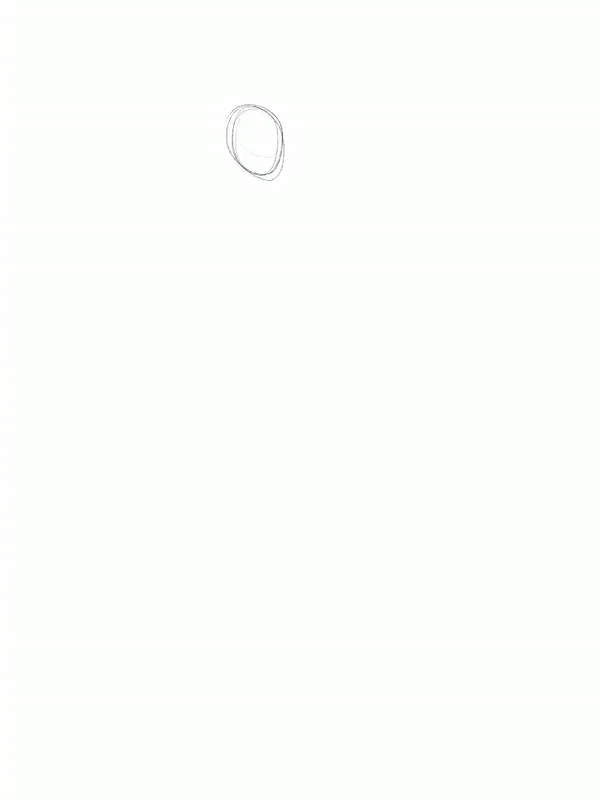 Within a large creative community of friends in New York City, that included visual and performing artists, he contributed many works to projects in need of artwork, including set design pieces, promotional packages, logo designs, fashion textile designs, schematic landscape design sketches, character sketches and more for independent films, as well as live dramatic and comedic productions. Tony credits his exposure to the performance arts for influencing his unique way of adding character to his subjects.
Soon after moving to Los Angeles, he decided to focus primarily on professional illustration. While enrolled in the Summer Animation Track at UCLA, he fell in love with storyboarding. He attended classes at reputable institutions including the American Animation Institute at the Animation Guild, Concept Design Academy, and Center Stage Gallery.
Tony is now returning to the commercial arts field with passion, drive and a refined ability to illustrate the message of a story. These qualities, combined with his natural ability to quickly convey ideas in a seemingly effortless way, are strengths that he brings to any work he is involved with.